Blowjob amateur videos
Blowjob amateur videos -
Page 7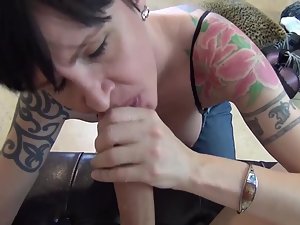 blowjob action
She really looks like a cum hungry slut with all those tattoos and she is very vocal about it as well. She sucks that big...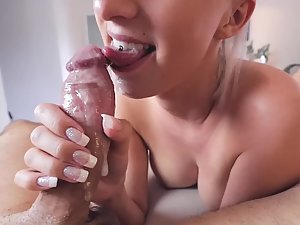 blowjob action
I can understand why she hides her eyes from the camera. Seriously, after watching her give such an amazing blowjob and...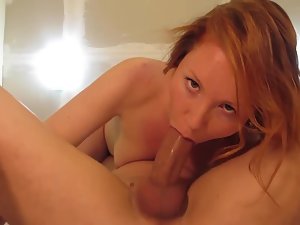 blowjob action
She loves feeling his tongue on her pussy and even on her asshole, and he loves fucking her mouth, which means that sixty...