Pizza delivery voyeur
Voyeur pizza delivery category is a whole new kind of exhibitionism. It usually involves a very daring naked girl that orders a pizza delivery or something and waits for delivery man to turn up at her door. She opens the door nude, half naked or simply wrapped in a towel and then she bends over or does something funny to tease him with her ass or pussy.
Pizza delivery voyeur videos
Hidden camera is always conveniently placed in the hall or elsewhere, in order to videotape the delivery guy's reaction when he sees a naked woman answering the door and showing off in front of him. Reactions are usually funny and priceless, with confused delivery boys getting horny and lost in time and space. You'll see it all in this funny voyeur video category.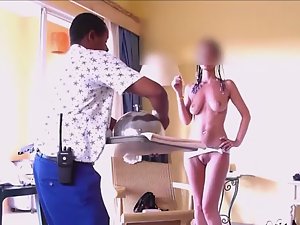 pizza delivery
This stunning naked girl decided to tease the hotel stuff. Middle aged black man did a food delivery to her room and she...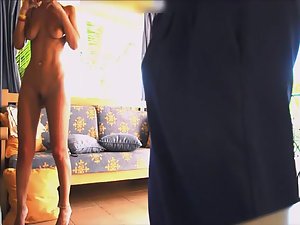 pizza delivery
I'm sure this is the first time that hotel waiter saw such a stunning woman, naked and seductive right in front of him....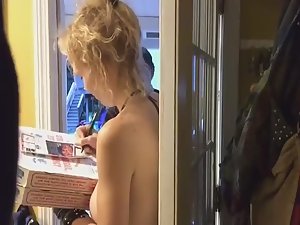 pizza delivery
Surprisingly enough, this pizza delivery guy was pretty cool when she stepped fully naked in front of him. He never lost...