Funny Voyeur Videos
Lacking a better word, we can call this voyeur video category as the weird, funny one, with all kinds of wild stuff that got caught by real voyeurs and isn't possible to be classified. You'll see a lot of funny and crazy things in here, with lots of stupid and unpredictable behaviour, but with all of it being fun and sexy to see and peep on.
Funny and wierd voyeur videos
When our voyeur catch something odd yet thrilling on their hidden camera, and when it can't be sorted by any conventional method, we place it right here. You'll see crazy chicks, wild girls, stupid couples and even ridiculous life events in this voyeur video category and good fun is guaranteed.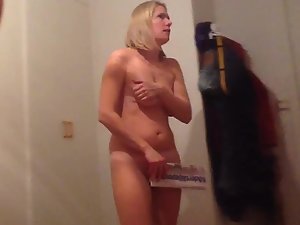 voyeur other
This dude is a good voyeur but an obnoxious boyfriend. He kept recording his naked girlfriend as soon as she walked out of...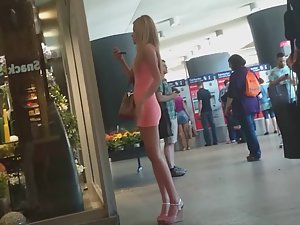 voyeur other
There is simply no way to ignore this heavenly beautiful blonde girl. Voyeur noticed her on the street and he followed her...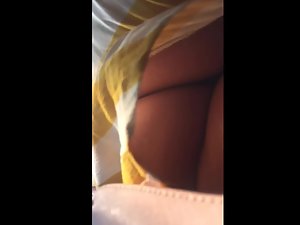 voyeur other
Making this creepshot was even easier than making an upskirt video, simply because this hot girl's shorts open up so...