Anal sex amateurs
Some rare girls really like anal sex and most girls endure anal sex solely for the pleasure of their boyfriends. One way or another, it's always aweseome to fuck a tight little ass of a girl that lets you do it. In a same way, it's awesome to watch amateur anal sex as it goes down, with lots of real screams and moans while a hard penis is being pushed deep past tight anus.
Anal sex amateur videos
Anal sex videos that you're about to see here are the best amateur butt fucking scenes that you can imagine. All these real amateur girls are having a hard time handling a hard cock in their tight assholes and the videos show it all, from their facial expression when the penis goes inside to their stretched pink ass covered in cum. Only real butt sex, no faking.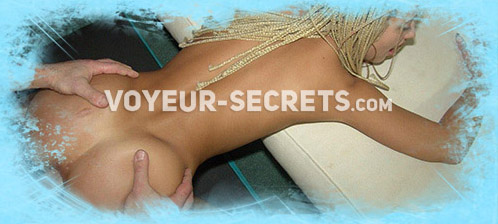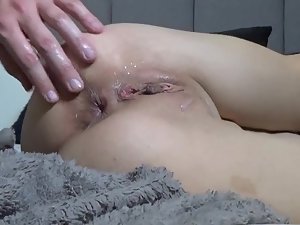 anal sex
During foreplay, her little sphincter was barely able to accommodate a finger, and you'll see how that changed during...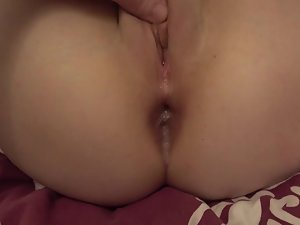 anal sex
She is totally cute when she is naked on the bed and her little brown anus is the most inviting puckered hole you'll ever...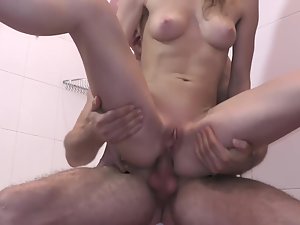 anal sex
Just watching her shower and wash her ass is enough to whip a dick out and jerk off right in front of her. Her boyfriend...